Making Impressions Count.
Simplifying the Programmatic Ad space
A new programmatic platform from Cox Enterprises.  Connecting buyers and sellers through an advanced programmatic trading platform across all advertising channels. Programmatic Everything™
Desktop – Mobile – Video – Television
Inspired by sweeping waves of energy used in radar, and active sonar to locate and determine properties of an object.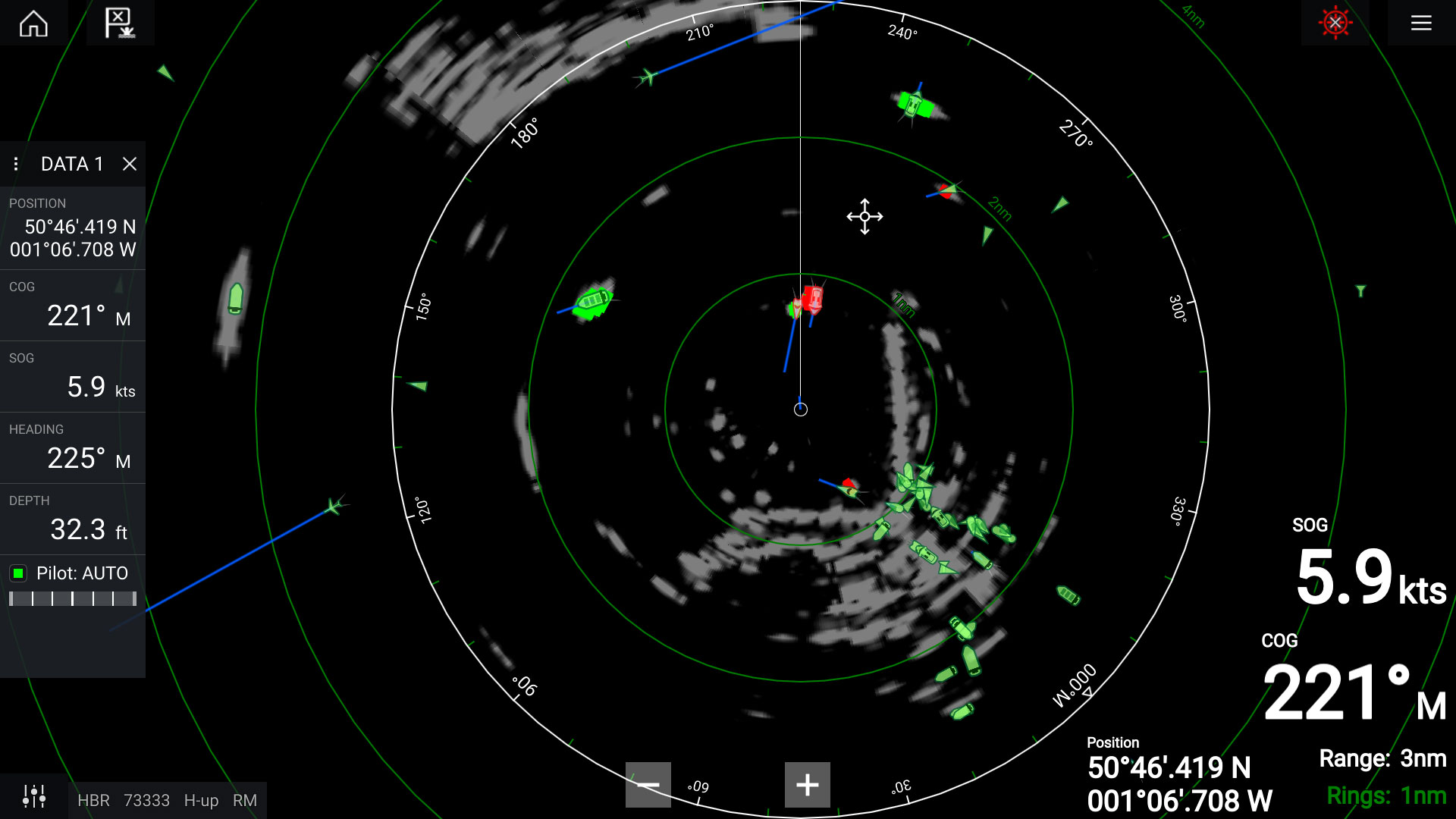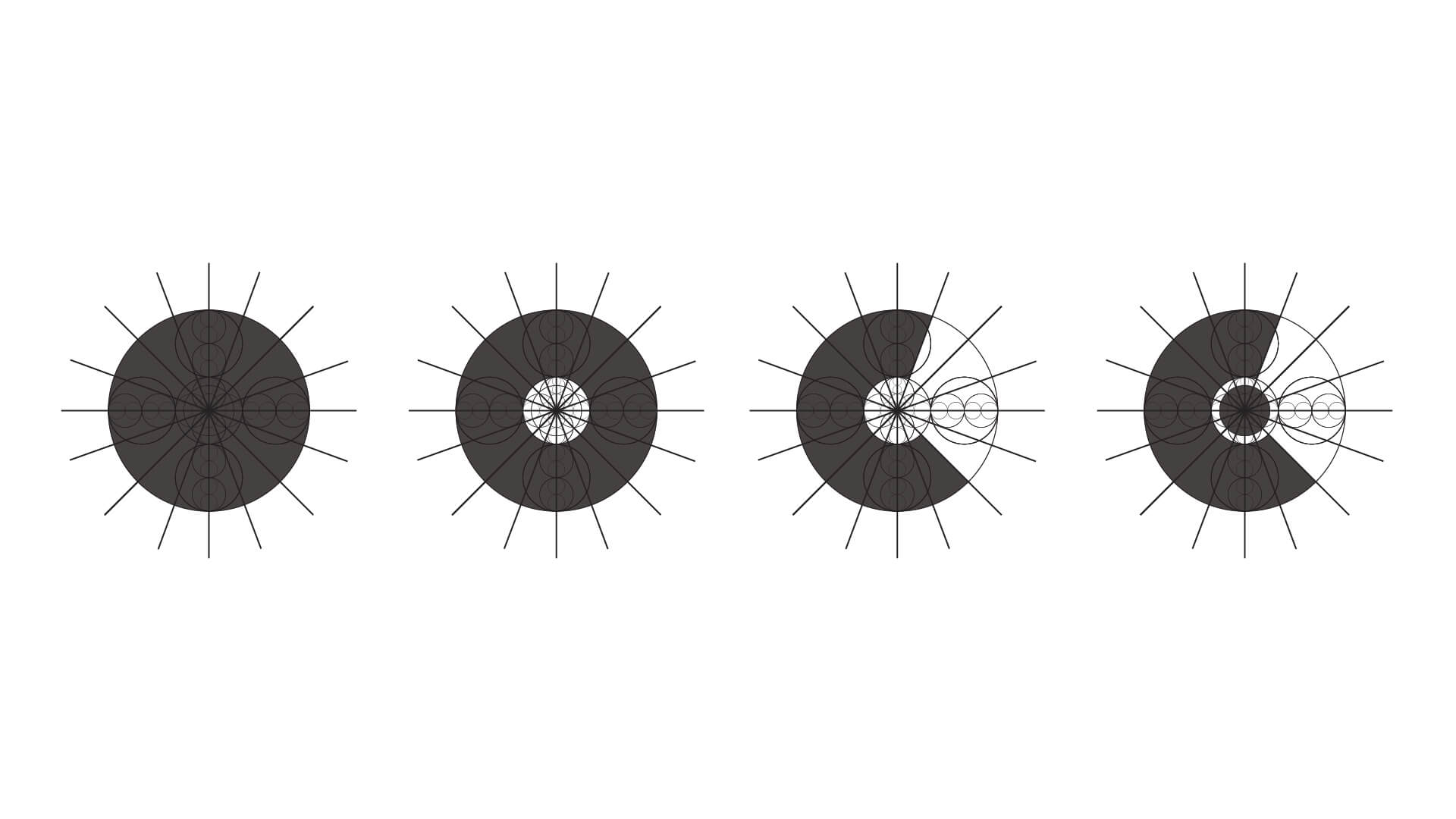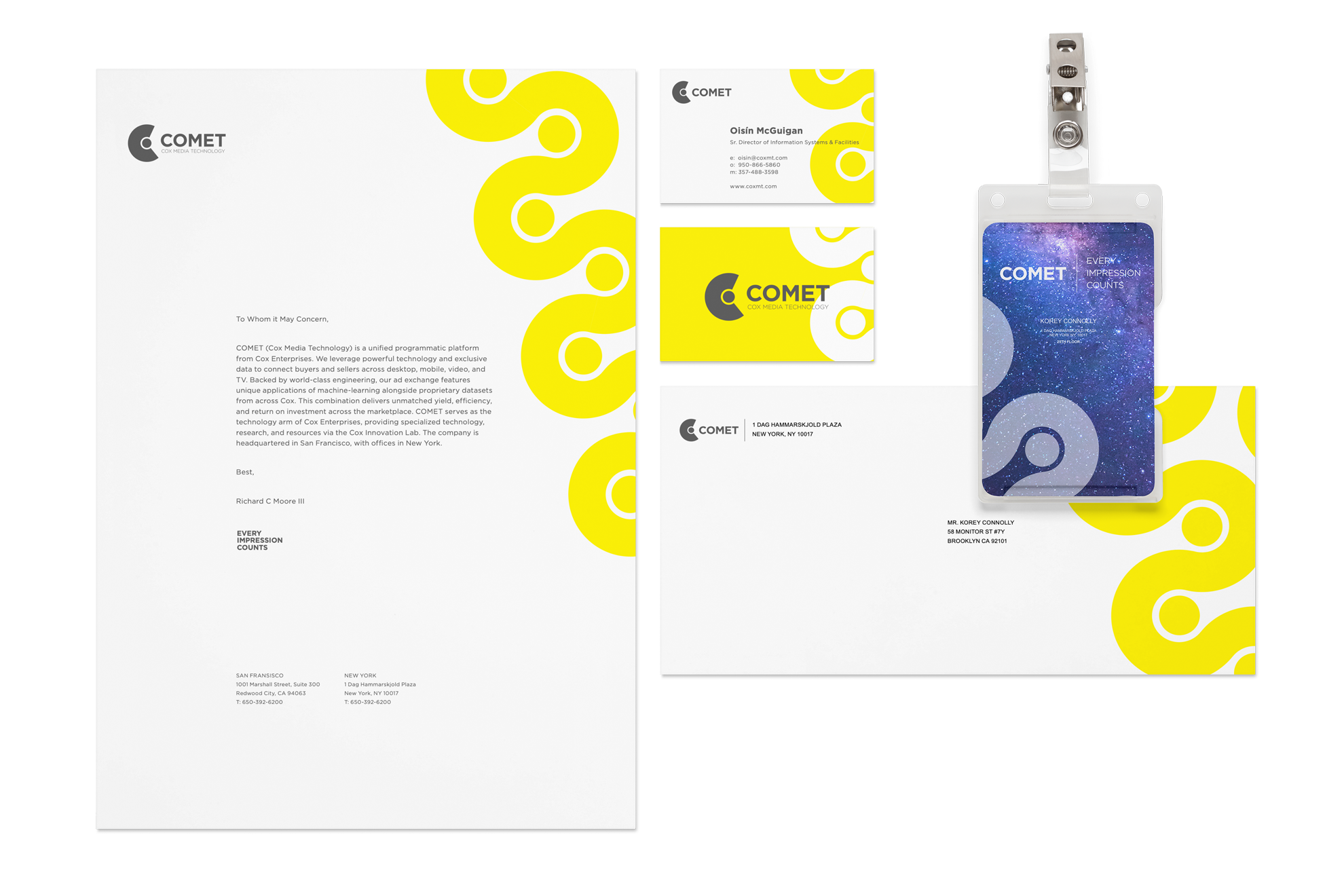 Drop me a note, I'm always up for anything interesting.